Cookie Decorating
(In-Person)
Date: Thursday, December 14, 2023
Time: 2:00pm - 3:00pm CST (Central Standard Time, US & Canada)
Campus: Bellevue University Freeman Lozier Library
Online: Information HERE
***
Stop in the Library to design (and eat) a festive cookie treat! Supplies will be provided.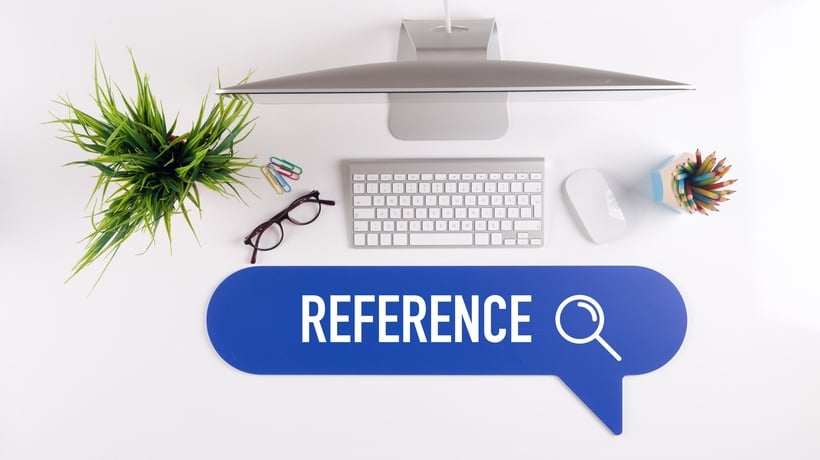 Virtual Reference Help Drop-In
(Ongoing)
Date: Mondays & Wednesdays (coming up - December 11 & 13)
Time: 9am - 11am CST (Central Standard Time, US & Canada)
Campus: Remote Session (Zoom meeting)
Online: Access HERE
This is an online meeting. Registration is required.
****
Do you have reference questions or need help using library resources? Drop into this Zoom room to chat with one of our librarians! They can walk through the problem with you and even share your screen (if you get stuck).