Skip to Main Content
It looks like you're using Internet Explorer 11 or older. This website works best with modern browsers such as the latest versions of Chrome, Firefox, Safari, and Edge. If you continue with this browser, you may see unexpected results.
Library News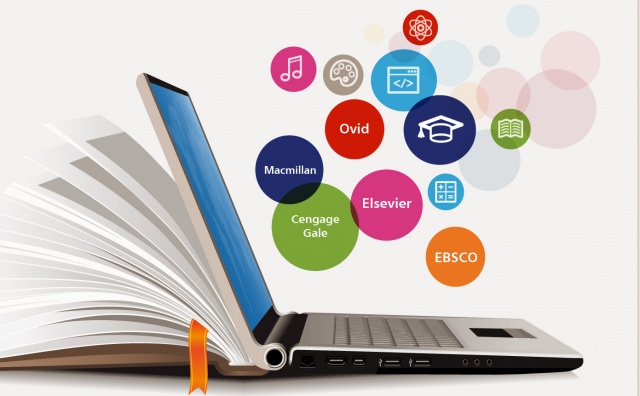 "Online Library Instruction" Webinar (Online Program)
Date: Wednesday, October 5, 2022
Time: 10am - 11am CST (Central Standard Time, US & Canada)
Campus: Remote Session
Online: Register HERE
This is an online class. Event URL will be sent via registration email.
****
Want to know more about how to navigate the library website and utilize its resources and tools? This instructor-led online library tutorial will walk you through the main functions of the library, and show you how and where to search. This is a great tool for online students who want a more in-depth understanding of the library without having to visit the library.
The event link and instructions detailing how to join the live webinar presentation will be sent to the provided e-mail address 3 hours prior to the start of the event. We'll see you there!
Welcome
Welcome to the Bellevue University guide on World Religions. This guide provides a good starting point for general research in this area. Resources include print and electronic books, subscription databases, and websites. Each print book title links directly to the library online catalog, while each e-book title links directly to the full text of the book. Database recommendations link directly to the specific database, and websites cover various aspects of the topic.
You will be prompted for your Bellevue University login when accessing the library resources from off campus.
If you have research questions, the Bellevue University Library reference staff is available for assistance.