"Keychain Craft" (In-Person)
Date: Tuesday, December 13, 2022
Time: 2:00pm - 3:00pm CST (Central Standard Time, US & Canada)
Campus: Bellevue University Freeman/Lozier Library
Online: Register HERE
Stop in the Library to create a work of art that will be laminated and turned into a keychain! Supplies will be provided.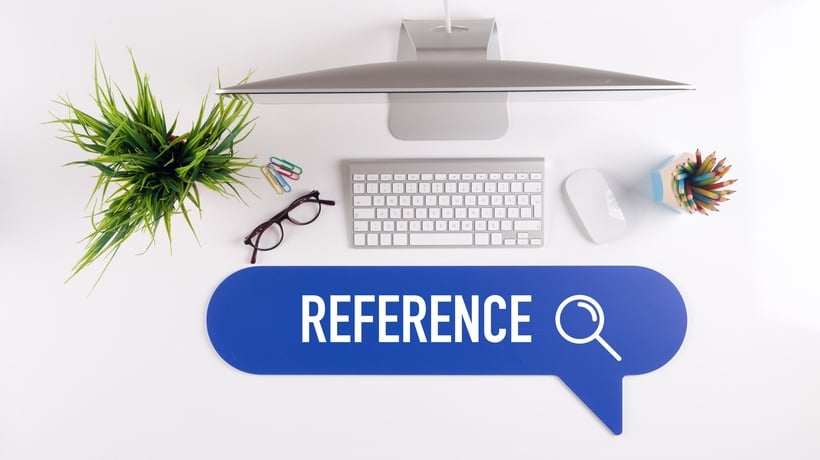 Online Reference Drop-In (Ongoing)
Date: Mondays & Wednesdays (coming up - December 12 & 14)
Time: 9am - 11am CST (Central Standard Time, US & Canada)
Campus: Remote Session (Zoom meeting)
Online: Register HERE
This is a 30-minute, online meeting. Registration required.
****
Do you have reference questions or need help using library resources? Set up a meeting to chat with one of our Librarians! They can walk through the problem with you and even share your screen (if you get stuck).